To enter all our upcoming events, just sign up in the mobile app. It's 100% free, just like our events. Download it here!
When you arrive you scan the QR code to enter and to collect your reward. And after 5 visits we give you a free Secure Access ticket. With the app, you'll also be able to find upcoming dates, make VIP Table reservations, buy Secure Access Tickets, and receive relevant info/job offers based on your profile. We always mix business with pleasure, so keep your profile updated.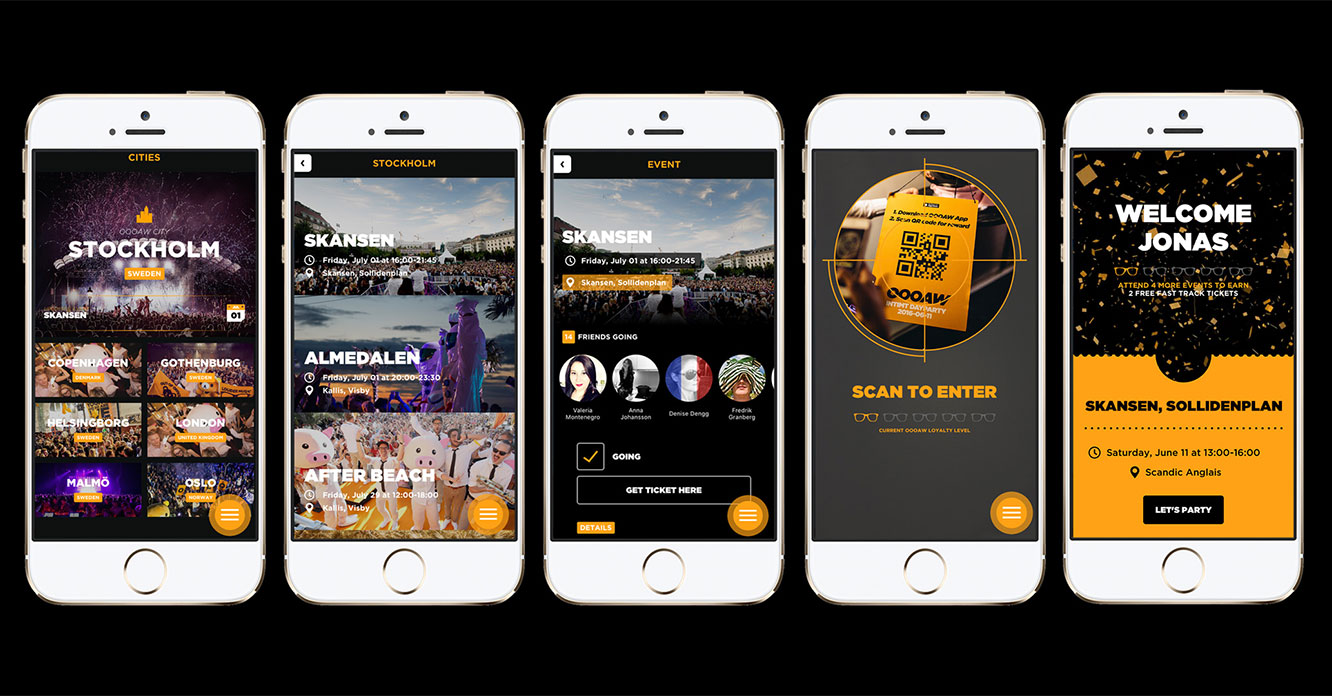 Why do I need the app?
We provide the planet with free after work events. Instead of taking your money at the door (like other nightclubs that charges entrance fees), we want you to register in our free app. As for the information you provide us with, we will never give or sell it to any third party. We will treat your personal information with respect and integrity. Thank you for making our events awesome.